HP 414A/X, HP 206A/X Chip Transfer Instruction
With fact that both W2020 and W2110 cartridges are without chip in the compatible market, So it requests the new toner cartridge to install with an old original chip. Hereby we attach their chip transfer instruction for your reference, If the cartridge is still not working, please contact our customer service directly at support@trueimagesupplies.com
◉  Required Tools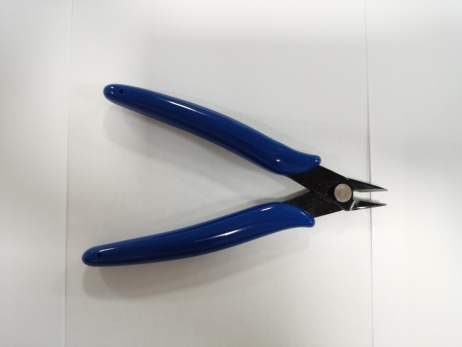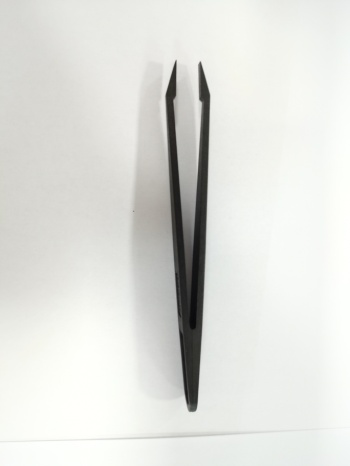 1. Diagonal Cutting Pliers                                        2.Tweezers
◉ Removing the chip from original HP cartridge
1. Pull the chip out of the slot by using tweezers.
Note: Remember the position of the chip, its orientation must be the same during the installation.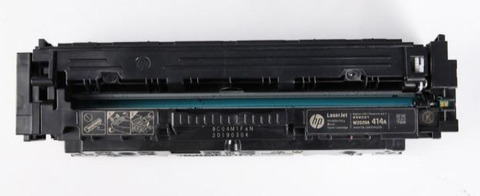 2. Use diagonal cutting pliers to cut the plastic tabs securing the chip to the slot.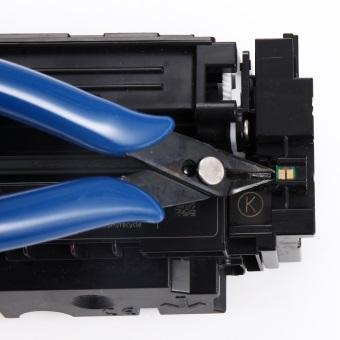 3. Locate the chip on the original cartridge as shown in the photo above (red arrow indicates the location of the chip).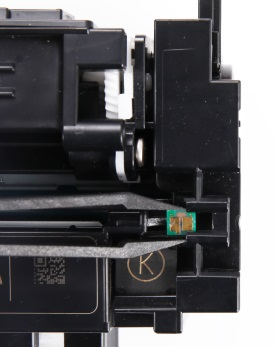 ◉  Installing the chip into the new cartridge
4. Align the chip with the slot and slide it inwards until it is flush against the end of the slot.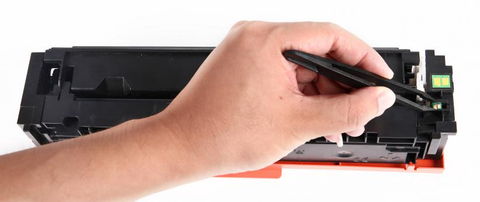 6. Verify that the chip is flush against the end of the slot and make sure the orientation of the chip is the same as in the photo above.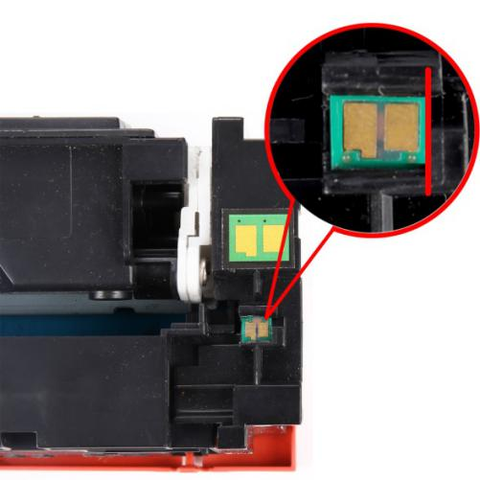 Note: After installing the cartridges, the printer will display a warning message, as in the photos shown below. Please note,
the warning message will not interfere with the printing process, and you may disregard it.
Note: When printing, a pop-up warning message will be displayed on your computer screen. To disable the message, click
the Snooze button and select "2 Months" from the dropdown menu. The message will be disabled for a selected period.
Attached is the video that teaching how to swicth the chip.